Pinstripe Dry Cleaners provides a service keeping your busy executives well dressed and supports them in their day to day roles. Essential time will be used for preparing for those important meetings. No more rushing out and queuing up at a dry cleaning store or spending hours looking for a parking spot. Pinstripe Dry Cleaners offers the ease of just hopping online and sending us a pick up request. Our service provides a free pick up the same day if the request is sent to us by 9.30am. The garments will be delivered back to your work place in pristine condition the following day hassle free.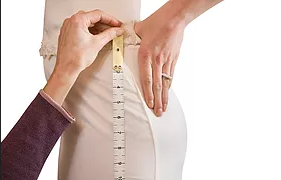 Not only do we clean and press garments, we have an experienced tailor to mend holes, replace zippers, take up/down hems , replace buttons and more.
Our experienced tailor is available Monday to Friday for alterations needed. Hems on Pants and Skirts may come down at anytime, we can fix that for you. Our Tailor requires (2) working days for any mending or alterations.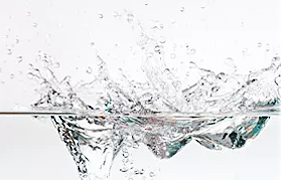 We are committed to the environment:
• No use of harmful toxic chemicals
• Safe for you and your family
• Safe for the environment
• EPA approved
• Only non-toxic substances such as water,
biodegradable soap and steam are used
• Garments look cleaner, last longer,
feel softer, look brighter and smell fresher
• No allergic reactions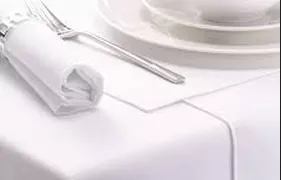 Let us take care of the tablecloths after a function or boardroom meeting, napkins and tea towels is a service we provide to name a few. Book a pick up by calling us or online.
Contact Us (All NSW, VIC, QLD Customers)
Office Hours:
Mon - Fri 8.00am -4.00pm
Address:
National Head Office Address:
39-41 College Street,
Gladesville, NSW 2111